---
The importance of elasticity, scalability, and accessibility has never been greater, especially as new disruptions continue to put businesses, solutions, and processes to the test. Moving to the cloud should be a top priority for businesses. It should not be completed overnight, as with any huge job. Create a strategy, prepare your company, and take little measures.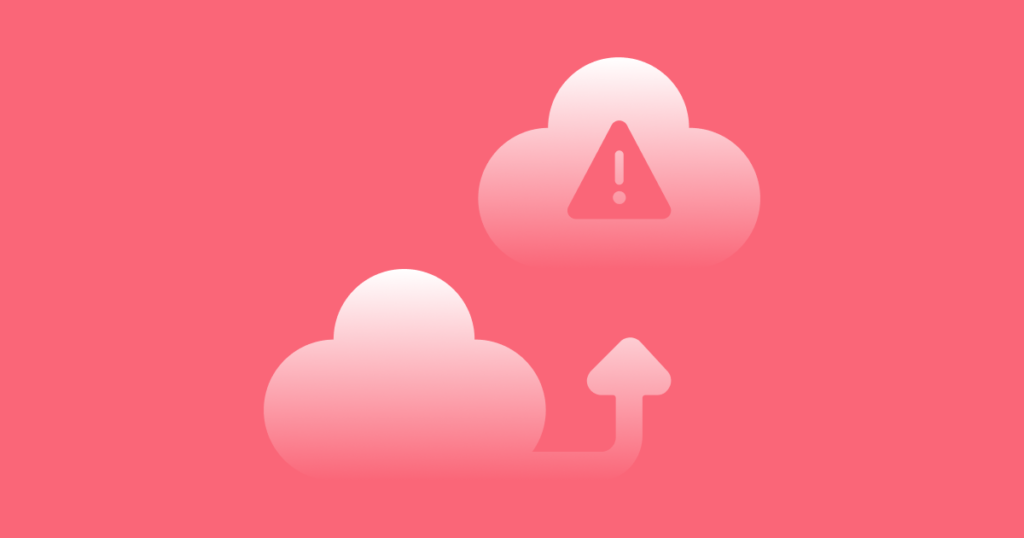 1. Good enough is no longer good enough
The first and most typical response from some corporate executives is, "What we have now works perfectly." This is especially true for clients that use Dynamics AX or other on-premises ERP systems in the finance and operations areas.
Organizations using Dynamics 365 are outperforming, outmanoeuvring, and out-earning their on-premises counterparts by leveraging data connections, out-of-the-box functionality, as well as powerful machine learning and predictive analytic capabilities to improve older processes in real time.
2. Your needs are not as unique as you think
Another impediment to relocation is the belief that your company's requirements are unique. This is a typical claim made by on-premises companies whose systems have been substantially modified over time to meet unique, point-in-time business demands.
Furthermore, Microsoft is working hard to improve our cloud solutions and provide agility and flexibility to suit the needs of modern businesses. Moving to the cloud is a major technological undertaking that needs much preparation and resources. Although customizations increase complexity, they should not prevent you from going to the cloud. Out-of-the-box functionality, low-code, no-code, code extensions, and ISV apps may often replace legacy modifications.
3. Siloed doesn't ensure security or compliance
Most businesses are concerned about data preservation. External threats and exploitation might be made possible through vulnerabilities in your IT infrastructure and operations. Many businesses fear the cloud is unsafe as a result of media reports.
The myth of the impenetrable solution is based on the assumption that most assaults come from outside an organisation. Traditional on-premises data solutions have undoubtedly been the rock-solid foundation of many firms' IT operations. For a while, this firewall mentality served us well. Not any longer. The dangers have shifted. On-premises solutions rely on current rules, technology, and software, which may or may not be up to date, as well as IT professionals to ensure that the most up-to-date security processes and protocols are followed.
Consider that cloud-based systems have millions of programmes intended to inspect and update customers' systems, create backups, and respond to current conditions, whereas on-premises solutions rely on individual IT professionals to perform such tasks. When compared to the rising intelligence, speed, flexibility, and sheer criminal organisation of cyber-attacks, any corporation in a walled, non-cloud environment is practically impossible to protect itself. Microsoft Cloud solutions deliver localised compliance, security, and governance updates on a regular basis.
---
Your business resiliency may depend on when and how you adopt cloud functionality
Migrating to the cloud makes sense in terms of efficiency and growth—80% of organisations that have done so have seen an improvement in customer satisfaction. Because of the utility and specialised tools accessible to them, organisations who have moved to cloud solutions have experienced a 44 percent boost in the pace of new product releases. Migrating to the cloud makes sense in terms of security and reliability—companies that have made the switch reported a 60% drop in security incidents when compared to on-premises solutions.